Post Study Visa - Temporary Graduate Visa
As a student that is studying in Australia, you are eligible for a post-study visa – known as a Temporary Graduate Visa – in order to spend time in Australia to gain work experience and, if eligible, do a professional year program in order to gain points to put towards their Permanent Residency (PR) application.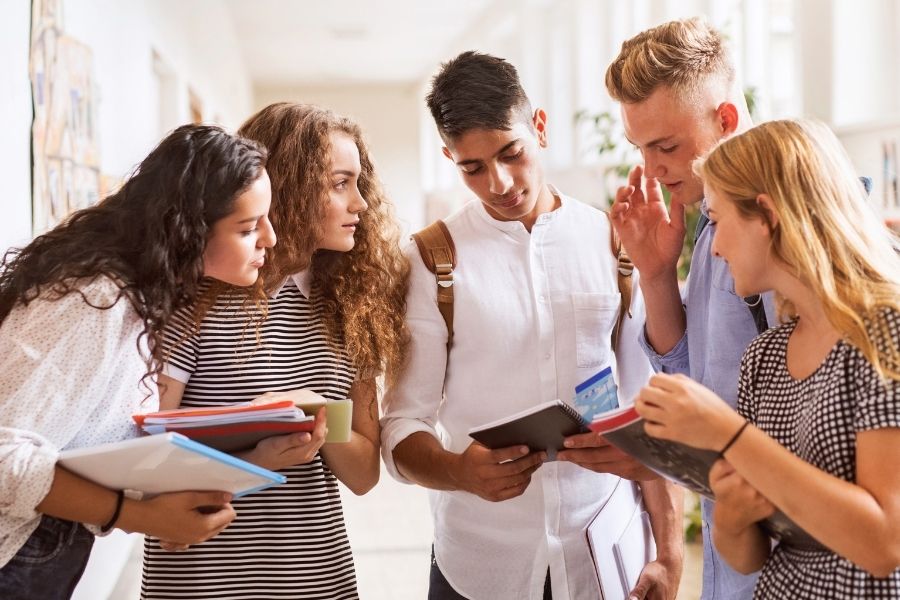 Your post-study visa
How to use your post-study visa wisely
Both work experience and professional year programs will provide you with points which you can gain during your post-study visa period to improve your chances at receiving an invitation to apply for PR in Australia.
Currently – most students are eligible for a post study visa for a duration of at least 2 years.
We outline the duration of the post-study visa available based on your study below:
Certificate / diploma level course: 2 years
Bachelors Degree: 2 years
Masters Degree: 3 years
PhD / Doctoral Degree: 4 years
The minimum duration of 2 years is plenty to get your skills assessment done, gain some work experience and apply for PR – if you meet the eligibility criteria.
You need to use this time wisely as a student in order to get the most out of your post-study visa.
To apply for this visa or for advise on how to best use your time, book in a consultation today.
Book a free consultation
TESTIMONIALS
See what our students say
Riya Singh
India
Working with Easy Education was an amazing experience. From the first consultaiton they explained very well what was required and how it could help shape my future in Australia. They helped me with the entire process, from university to the visa requirements.