Student Visas
A Student Visa is absolutely essential if you want to study in Australia for a long time – either as a brand new student from outside Australia or to maintain your student status in Australia as a non-resident or non-citizen.
Student visas have certain requirements that you need to fulfil before you will be considered for the grant of the visa by the department of home affairs.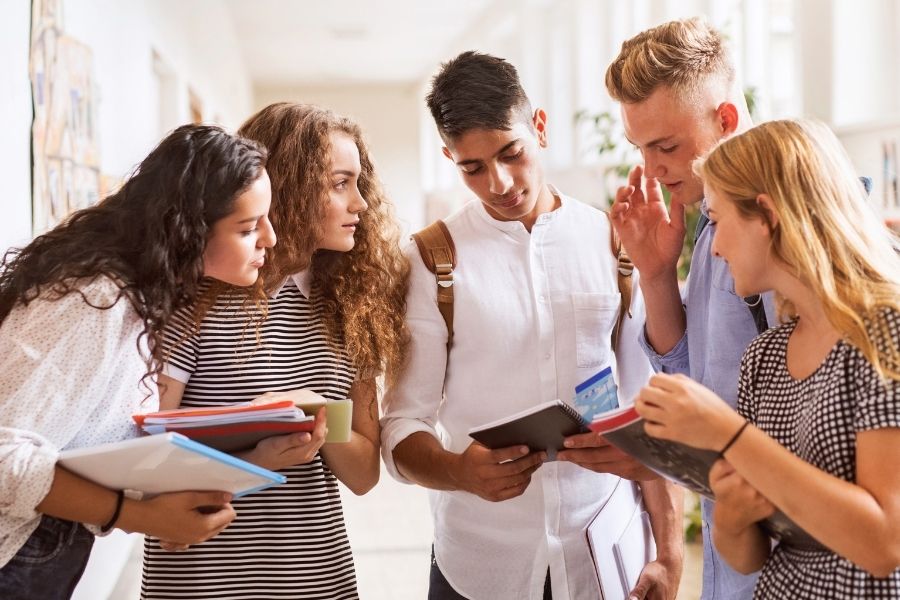 Student Visa Requirements
What do I need to submit a valid student visa application?
You need a Confirmation of Enrolment (CoE) issued by registered CRICOS provider in Australia – basically a college, university or institute that is authorised to teach students from other countries – specifically those on a valid Student Visa or those with a visa with study rights.
A CoE can only be obtained by being accepted into a course or degree and having paid your fees, usually for at least a full semester.
You will also need Overseas Student Health Cover (OSHC) in place for the duration of your studies prior to applying for your visa.
Apart from these, you will need to show that you can financially support yourself for at least a year in Australia and have access to funds to pay for a full year of your course or degree, a full year of living expenses, funds for the OSHC, and enough money to cover return airfare to your home country.
If you need assistance with your student visa or in obtaining OSHC, book in a free consultation.
Book a free consultation
TESTIMONIALS
See what our students say
Riya Singh
India
Working with Easy Education was an amazing experience. From the first consultaiton they explained very well what was required and how it could help shape my future in Australia. They helped me with the entire process, from university to the visa requirements.